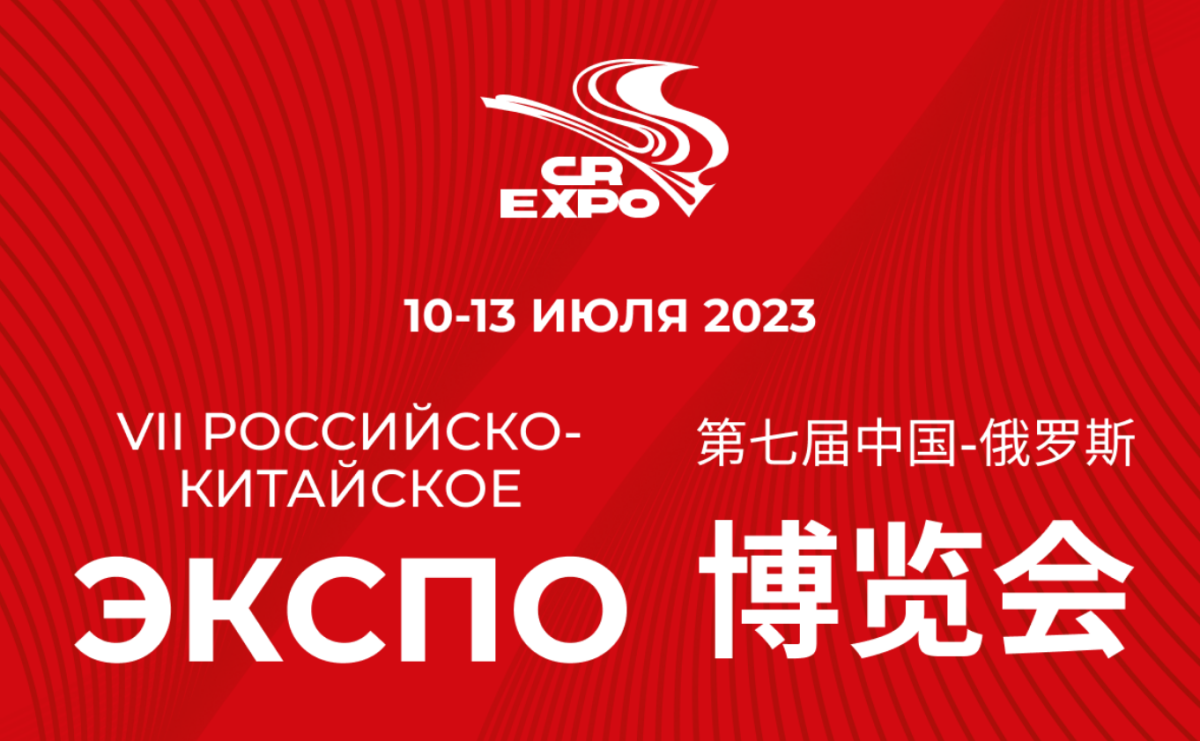 中国-俄罗斯博览会(俄语:Российско-китайское экспо,以下简称博览会或中俄博览会)是经中华人民共和国政府批准举办的国家级、国际性大型经贸博览会,由中国商务部、黑龙江省人民政府、俄罗斯联邦工业和贸易部、俄罗斯联邦经济发展部联合主办。
China Russia Expo (Russian: Российско-китайское экспо, Hereinafter referred to as the Expo or the Sino Russian Expo) is a national and international large-scale economic and trade expo approved by the Government of the Government of China and co sponsored by the Ministry of Commerce of China, the People's Government of Heilongjiang Province, the Ministry of Industry and Trade of the Russian Federation and the Ministry of Economic Development of the Russian Federation.
当地时间2023年7月10日,第七届中国—俄罗斯博览会在俄罗斯叶卡捷琳堡开幕。
On July 10, 2023 local time, the 7th China Russia Expo opened in Yekaterinburg, Russia.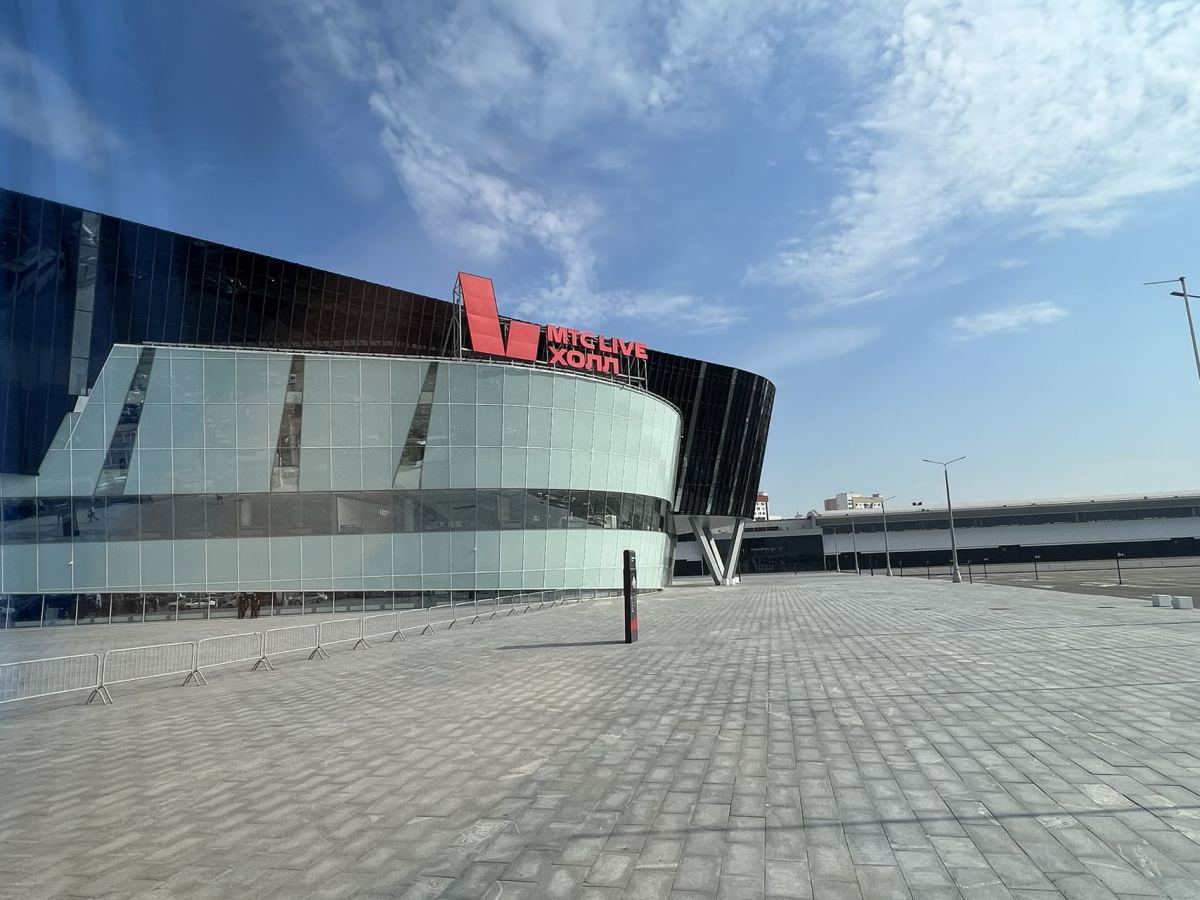 叶卡捷琳堡国际展览中心 - Yekaterinburg International Exhibition Center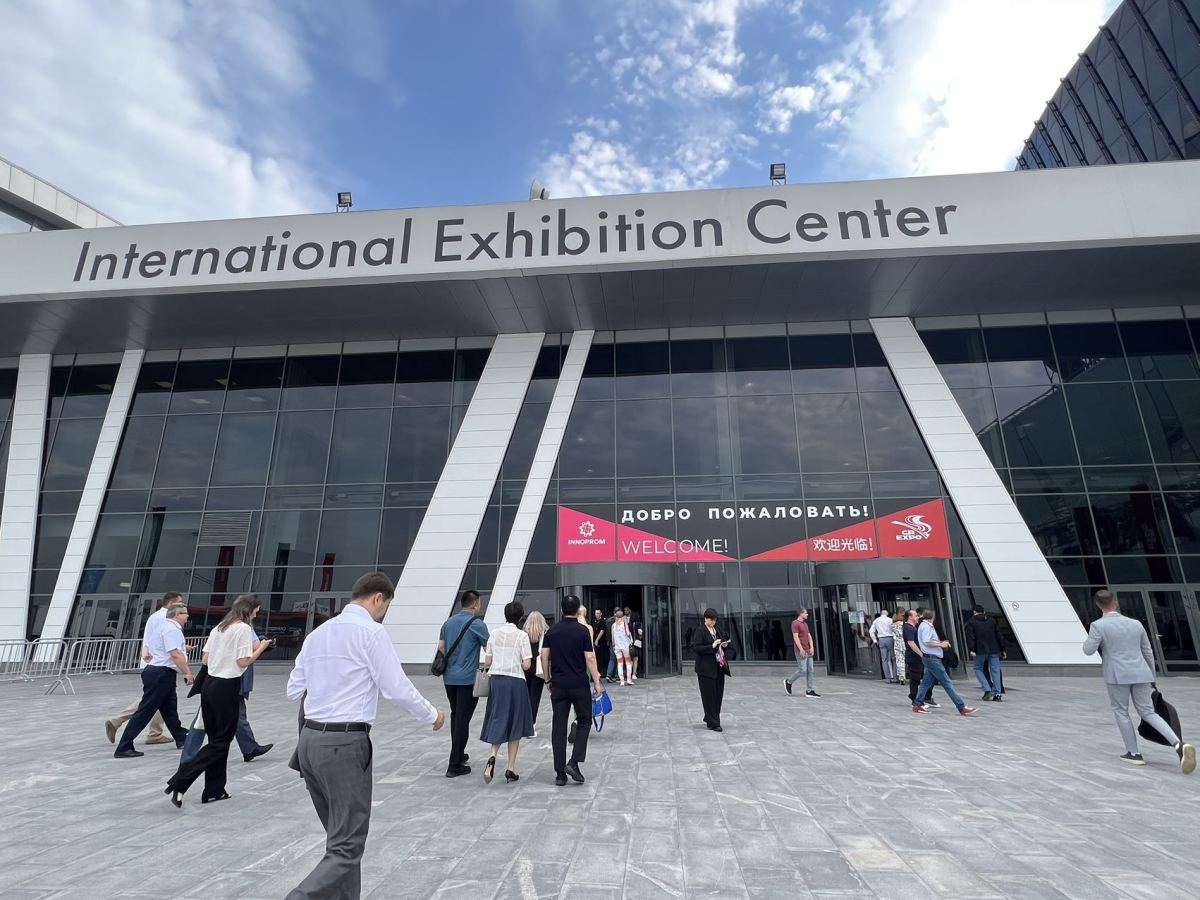 展览中心入口处 - Entrance of the exhibition center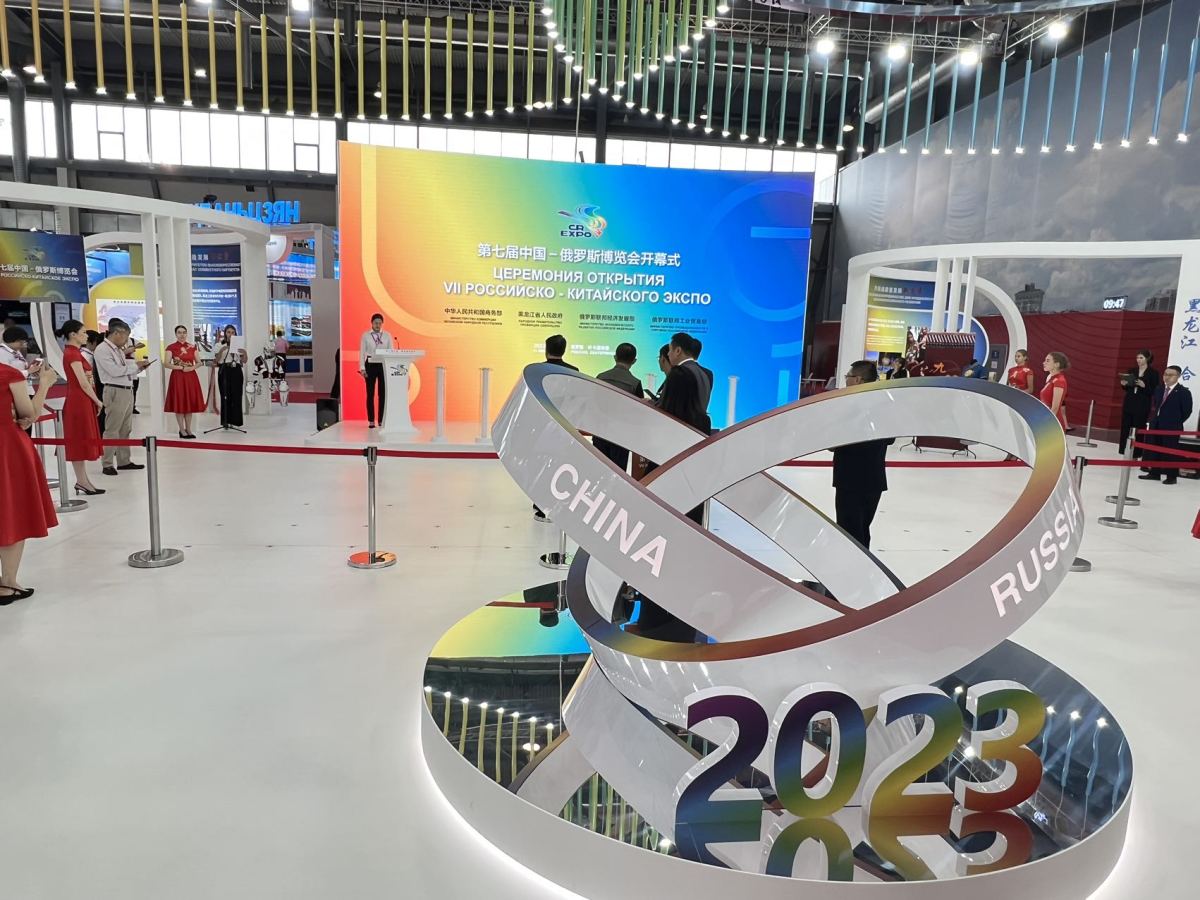 第七届中国-俄罗斯博览会开幕式 - Opening Ceremony of the 7th China Russia Expo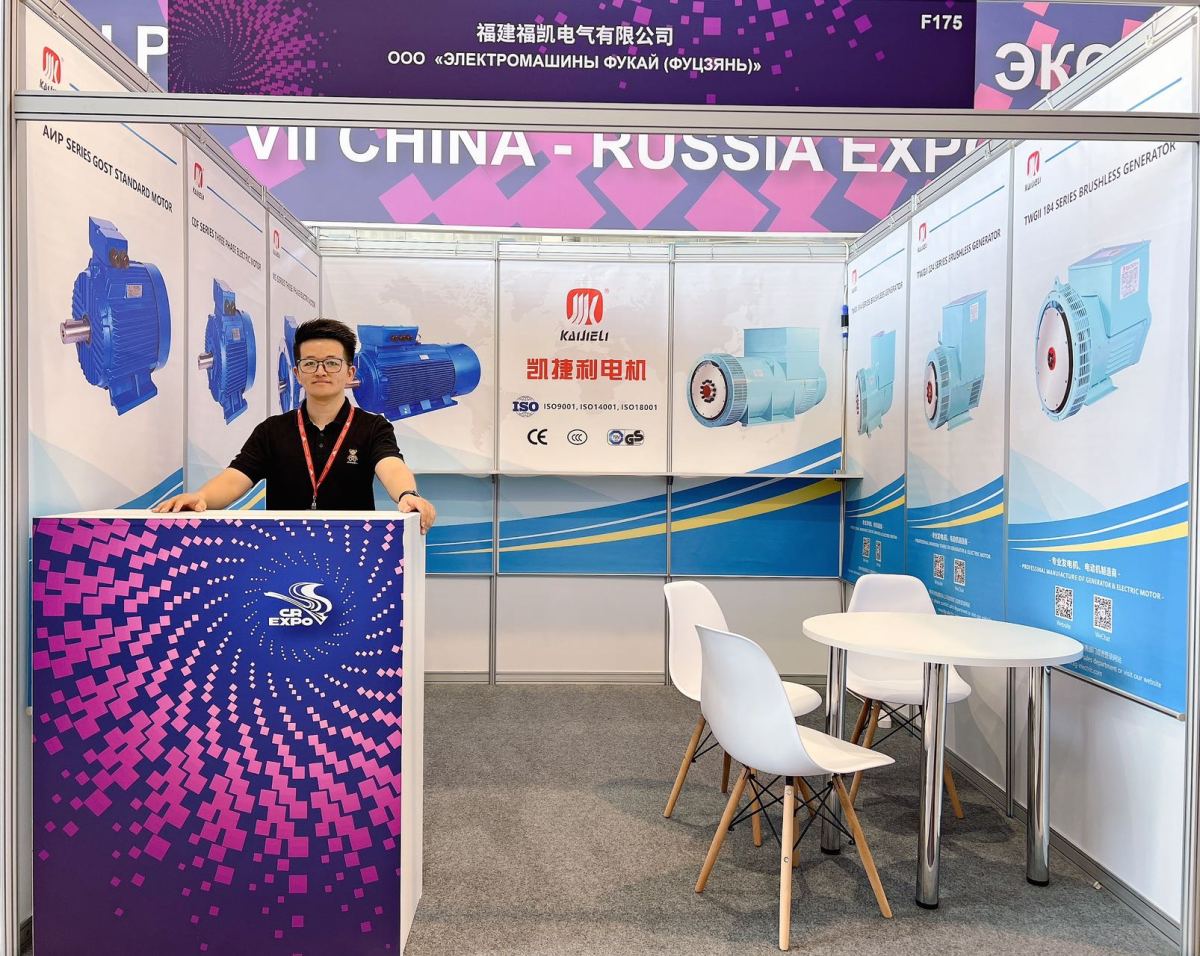 【凯工电气】摊位 -Booth of KAIGONG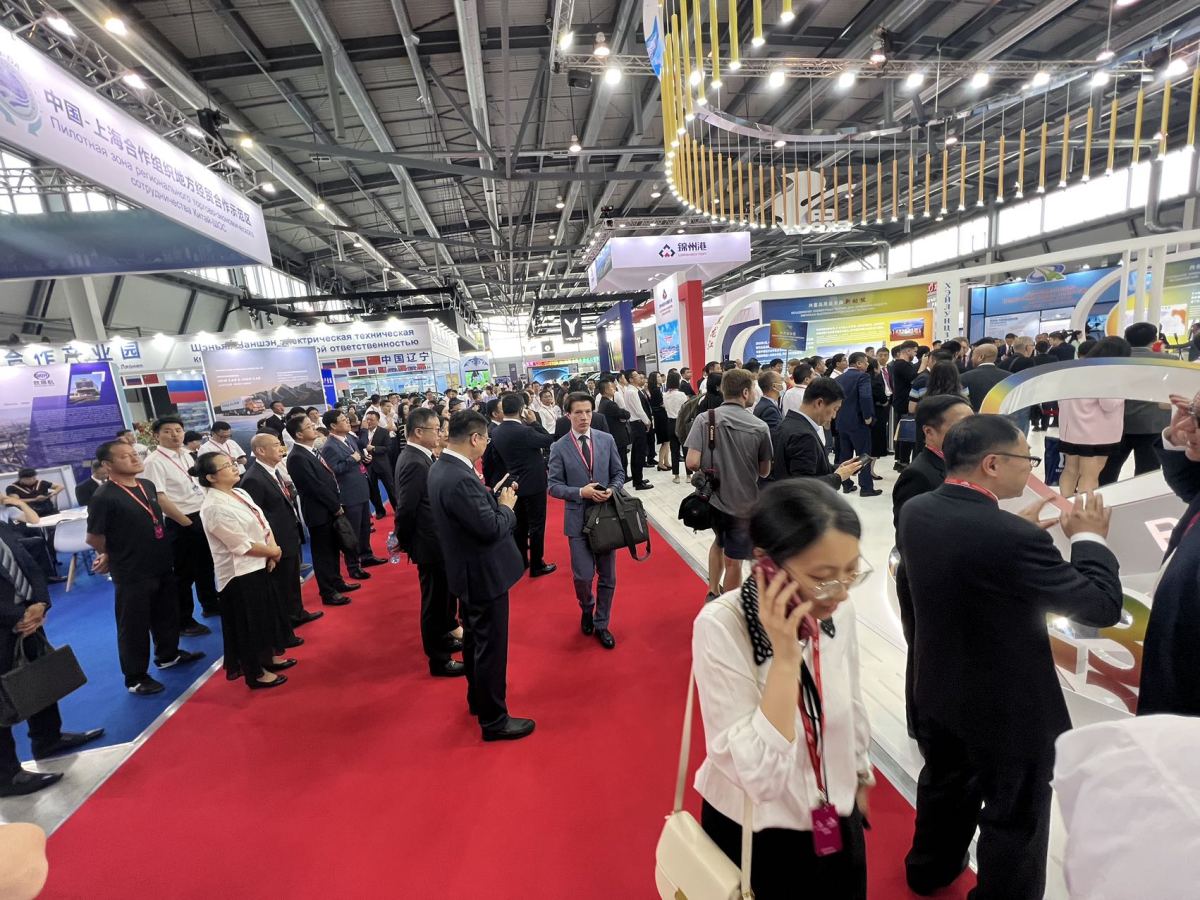 开幕式火热进行中 - The opening ceremony was very popular
凭借公司在电动机、发电机及变频器领域的技术实力和专业优势,我们在展会中全面展示了公司的产品和解决方案。我们的展位备受关注,吸引了大量的参观者和采购商,与来自中国和俄罗斯以及其他国家的客户进行了广泛深入的交流、洽谈与合作。
With the company's technical strength and professional advantages in the fields of electric motors, generators, and frequency converters, we comprehensively showcased the company's products and solutions at the exhibition. Our booth has received great attention and attracted a large number of visitors and buyers. We have had extensive and in-depth exchanges, negotiations, and cooperation with customers from China, Russia, and other countries.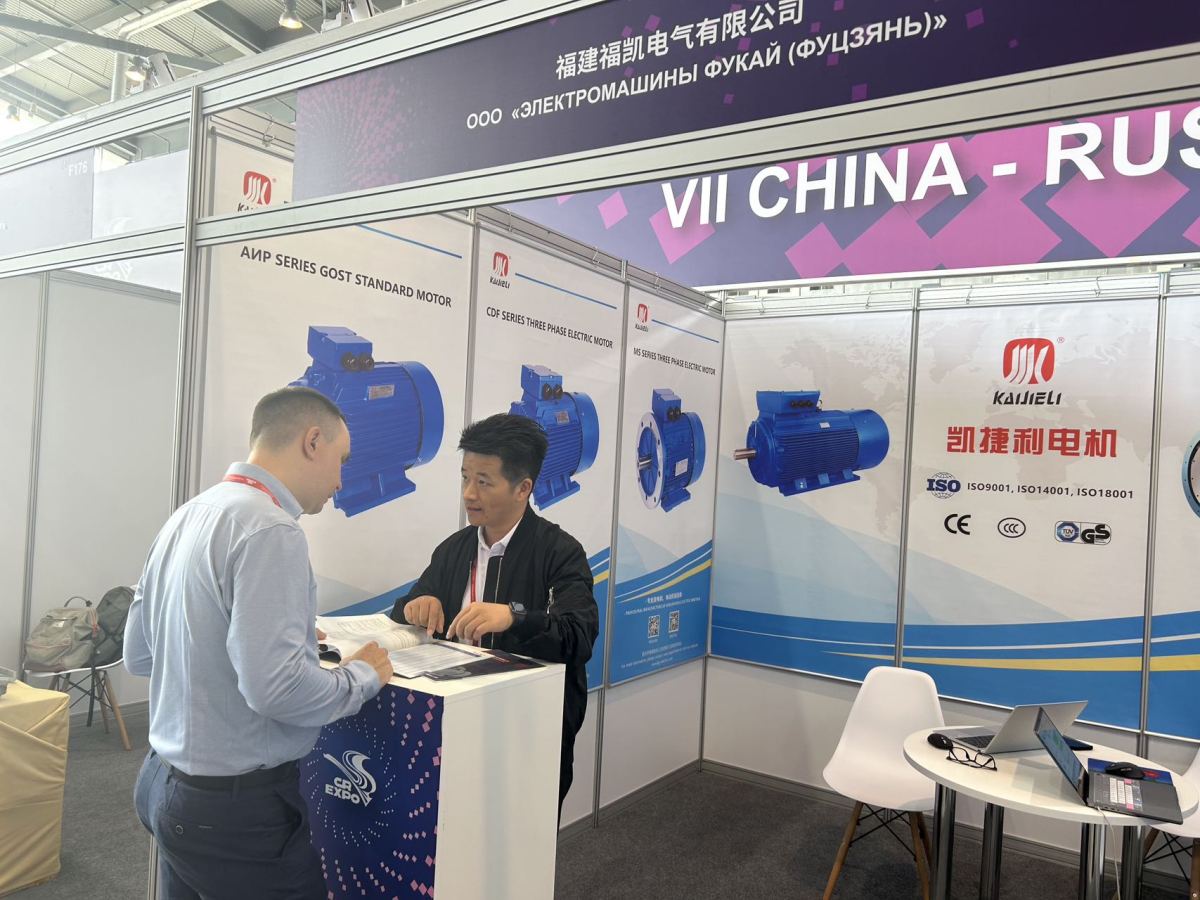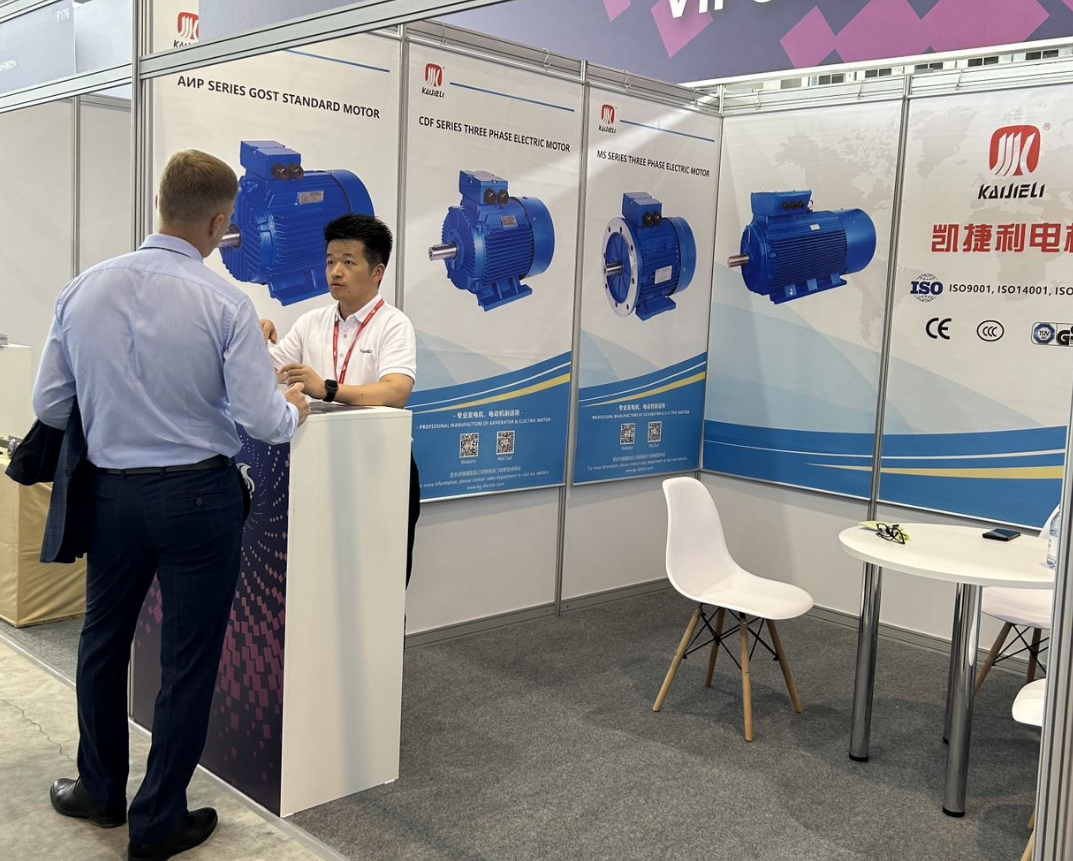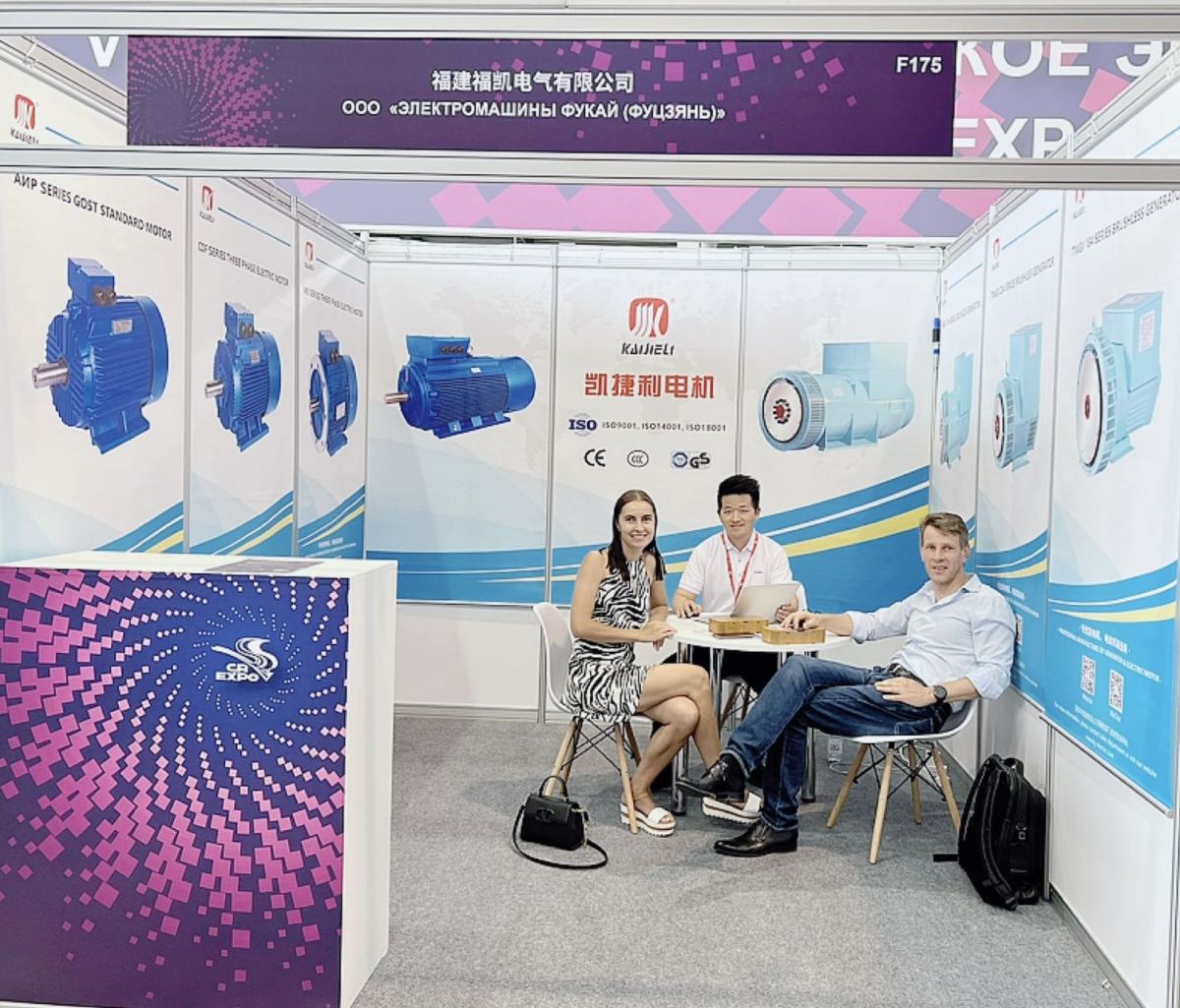 我们热情地接待了俄罗斯的新老友人,向他们介绍了凯工电气的相关产品。通过详细的解说和演示,我们成功地展示了公司的技术实力和产品优势,受到了广泛好评。此次展会也为我们与新老客户之间的交流提供了绝佳的机会。许多客户表示,在上次的广交会上已经与我们建立了良好的合作关系,再次相聚,彼此之间的交流更加深入。同时,新的客户对我们的产品表现出了极大的兴趣,并表示了强烈的合作意向。这为公司未来的发展奠定了坚实的基础。
Our booth warmly received friends from home and abroad and introduced them to the relevant products of Kaigong Electric. Through detailed explanations and demonstrations, we successfully demonstrated the company's technical strength and product advantages, and received widespread praise. This exhibition also provides an excellent opportunity for us to communicate with new and old customers. Many customers have expressed that they have already established a good cooperative relationship with us at the last Canton Fair, and once again, they have gathered to deepen their communication with each other. At the same time, new customers have shown great interest in our products and expressed strong cooperation intentions. This has laid a solid foundation for the company's future development.
本次中俄博览会的圆满收官离不开公司领导的高度重视和全体员工的辛勤付出。在未来的工作中,我们将继续加强国际交流与合作,不断提升产品技术和解决方案的创新能力,为公司在中俄两国经贸合作中发挥更大的作用,为促进中俄友好合作关系做出新的贡献。
The successful conclusion of this Sino Russian Expo is inseparable from the high attention of the company's leaders and the hard work of all employees. In our future work, we will continue to strengthen international exchanges and cooperation, continuously enhance our innovative capabilities in product technology and solutions, and play a greater role in the economic and trade cooperation between China and Russia, making new contributions to promoting friendly cooperation between China and Russia.
最后,感谢所有关心和支持我们的朋友们。在未来的道路上,我们将继续携手前行,共同开创更美好的明天!
Finally, thank you all for your concern and support. On the road to the future, we will continue to work together to create a better tomorrow!